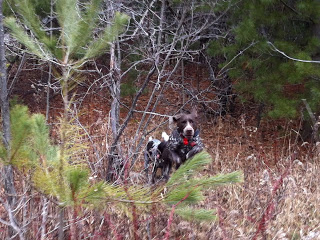 Stanley with Stevie in tow
I've been hiking with a bunch of crazy, leaping, tumbling, chest bumping, frolicking, extremely energized bunch of dogs this first week back after the holidays! There's nothing like jumping back in with both feet (or should I say all four paws)!! Make no mistake, these dogs are always a little extreme when it comes to energy, but this week they have been over the top!
The dogs had their routines interrupted over the past few weeks and the result was a whole bunch of extra energy they needed to burn on our hikes this week. While I love to take them hiking for exactly that purpose, it is important that they still follow the rules and keep their manners in check. We spent a lot of extra time this week "remembering" what those rules and manners are! They did a fantastic job! Here are a few pics to celebrate our first hikes of 2012!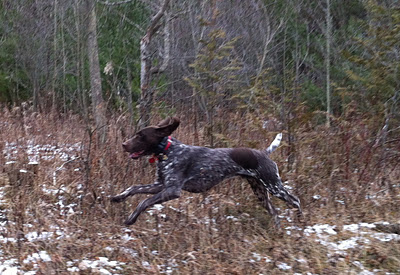 Stanley's natural agility course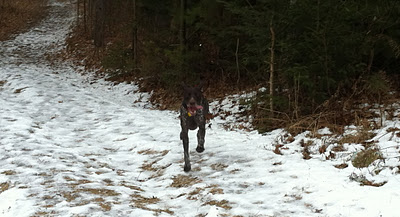 Finn's enthusiastic recall!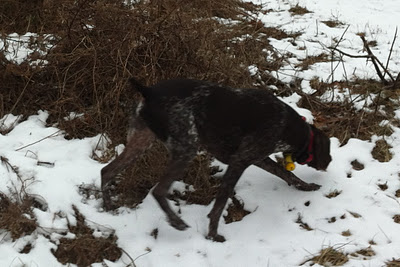 Finn was very busy hunting this week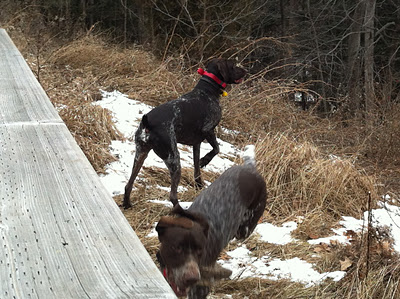 What's over there? Should we check it out?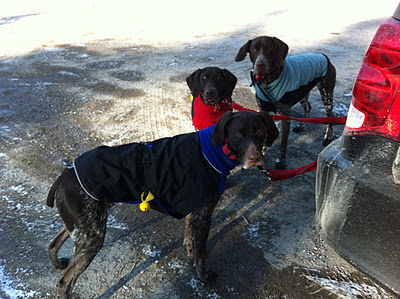 Back at the van-time to get cleaned up!